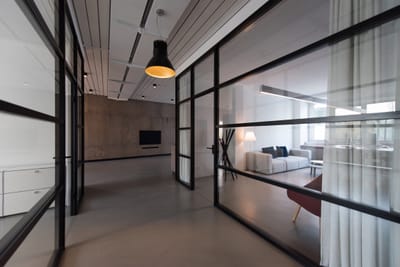 We are about educating our audience about the number one cause of cyber security hacks.

Cyber security hacks results in data breaches, which is financially and personally costly. Social engineering attacks via phishing emails are the number one cause of cyberattack hacks and attacks..

FYI: The best resolution for a business is for management to have policies, procedures and training in place. The training must be more than just annual training, more likely monthly training. We would love to help you with this.